Online Marketing Associate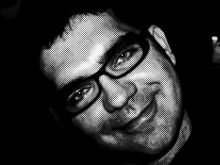 I am an economist, sociologist and cultural anthropologist by profession, but I worked in the business of market research and internet media before.
I am responsible for the online marketing tasks at Dialog Language School.
I have learnt English, German and Spanish languages I possess a language exam in all of them.
Should you have any comments or advice related to the website, please do not hesitate to write them to me.