angolnyelv-tanár, Budapest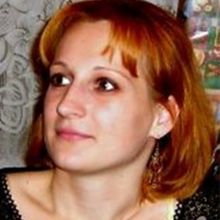 I'm a teacher of English as well as a translator and interpreter. I've been teaching general and business English on all levels for more than ten years.
It's an exciting challenge to live up to my own and my students' expectations, which calls for continuous self-improvement.
It gives me a sense of achievement when students contact me even years after the courses just to say hello and tell me how much they enjoyed the English lessons.